Tweet
---
Alex Phillimore: (alex.phillimore-deleteme[at]-deleteme-direman [dot] com) 2014-05-26 08:17:55
E3 Leaks from Uncle Ubisoft
E3 is approaching and the goose is getting fat; please put a penny into the game developer's hat. As exciting as E3 is with all the new game announcements, some companies like to get in there early to raise our excitement bars to maximum overdrive. One such company is Ubisoft, who likes to show content before E3 to stir up some buzz before the event itself. This strategy works well and I'm especially excited for a game they have officially confirmed with a batch of new screenshots - Beyond Good & Evil 2. The sequel is a long time coming, with the original hitting systems in the early 2000s. Thankfully the delay on the game has clearly paid off in positive ways, because everything looks incredibly life-like in a way that is only possible with the current batch of modern gaming systems.

Check out Uncle Ubisoft's present to gamers below and see if you're excited by these screens of Beyond Good & Evil 2: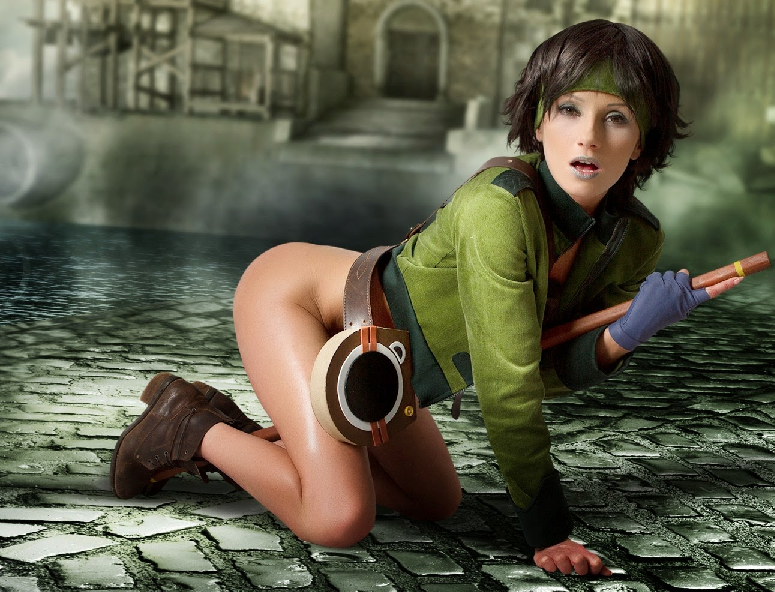 David Yun: (contact-deleteme[at]-deleteme-direman [dot] com) 2014-06-26 15:50:03
Disclaimer
Juuuuuust in case...
The preceding was a work of satire, deliberately disingenuous, and is intended to be received as such. For those of you that required this disclaimer, please do not reproduce. I imagine you might to be too busy ogling Jade to chat up a real lady anyhow.