Tweet
---
Alex Phillimore: (alex.phillimore-deleteme[at]-deleteme-direman [dot] com) 2013-09-28 05:39:08
Making Time for Video Games
I used to have a lot more free time - free time to play games and free time to write about games. But one graduation ceremony and a multitude of job opportunities later, and I now find myself working the 9-5 grind that I assume I'll be pounding away at until I die at the age of 67 of a stroke brought about by the stress of shortened retirement years. Factoring in travel, I currently get home around half 6 - I eat, I shower, I catch up on emails, I factor in socialising, and all of a sudden my evening is over and it's on to the next day.

Not that I'm complaining - this is a fairly standard way of living for anyone with a full-time job. What I have had to consider, quite naturally, is that I have a lot less time to play games now. When I can muster up the motivation, I only get an hour slot here and there. When I consider that the last game I bought was GTA V over a week ago and I still haven't even unlocked Trevor yet (at the time of writing) it becomes all the more apparent that I'm not going to be able to sink great amounts of time into gaming any more. It's sad, but it's a part of life, and, thankfully, there are still weekends to consider.

I'm basically just shoving all of my gaming time into the weekends, where I can play for more than an hour at a time without feeling guilty or being disturbed. I think it's important that we continue to find time to play games even as we get older. Some people make the statement that they don't play video games because they simply don't have time to do so. While I understand that other things could occupy your free time, I still believe that there is room for gaming if it's something you're interested in, even when you move beyond your teen years and enter the scary world of work.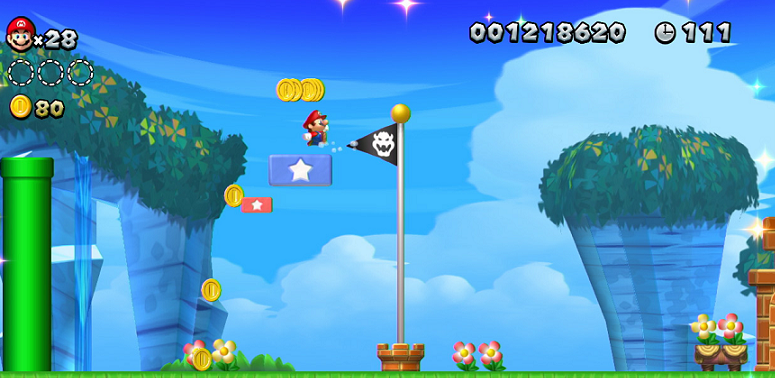 Working means more money, for a start. While the Playstation 4's price tag seemed scary to me three months ago, I can now realistically buy one after a month of work and have money left over. Being in a position where consoles are now something I can buy whenever I want to buy them, without having to use birthday or Christmas money or savings from middling part-time jobs, is interesting. The downside, of course, is that even if I do go ahead and buy that big shiny new console, finding time to interact with it is more challenging now.

But I do get time, whether it's an hour on week nights or a few hours on weekends. That's the important thing - if you care about gaming, you can always find time to do it. It's tempting to give up on the parts of your youth that you enjoyed as you get older, but gaming is something that everyone should make time for, if you particularly enjoy it. Just because you get older and work in an office with people twice your age in a 'professional' position doesn't mean that you can't enjoy the upcoming Pokemon games, for example.

I do miss being able to play games all the time. During my university degree, I think I played more games than I ever played before, having lots of free time outside of lectures and seminars. To transition from having a lot of time to play games to having far less time is a challenge, especially for someone who really loves the industry and always wants to experience the next awesome game to hit the shelves. But it does, in a way, put into perspective how meaningful games can be as a part of a daily routine, and I do feel that growing up doesn't necessarily mean that video games should be sidelined. Gaming isn't just for kids and people with lots of free time; it's an entertainment medium for all ages, and one that I will continue to engage with, even as I get older.